The "Scent Of American Rock" in the Heart of the Old Town, Hanoi
When opening café shop, the owner – a rock lover – has been inspired by the name and style of interior decoration from The Doors – a typical band for Psychedelic Rock of US which was established in 1965.
Related: the hanoi opera house  stands as the architectural, cultural and political symbol of the 1000 year old Capital
This is just a combination of three in one when serving food, drink and live music. The Café's appearance is not outstanding but still impresses guests from their first steps. Entering to campus inside, you'll feel like you are just separated from the noisy, lively old town. Golden light and simple decorative details from the doorway, music dishes and old water pipe create a cozy and familiar atmosphere.
Related: If you wanna travel to Vetnam but don't know anythings about Vietnam travel, you can look at in this topic to see things to do in vietnam. It's really useful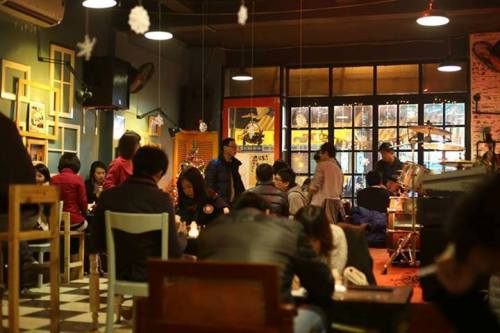 In cold days, The Doors became a rendezvous.
Primarily serving the Classic Rock, Southern Rock, Rock Psy, sometimes the café is contributed with the presence of the band Blues Rock and Country Rock. The Doors organizes live music on most nights of the week with Rock groups at home and abroad. Located at number 11, Hang Chinh street, near Ma May, Ta Hien, Dao Duy Tu, etc.  is the bustling city of overseas visitors; hence, The Doors has a relatively diversified number of customers.
Related: Where go to in Vietnam. So see more: places to visit in vietnam
Drinks here ranges from 20,000 to 90,000 dong, is considered cheaper than the average ratio in the central area of Hanoi.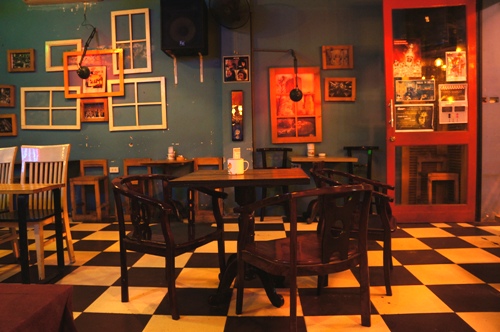 Just step into the cafe and observe, it is easy to know why it was named The Doors.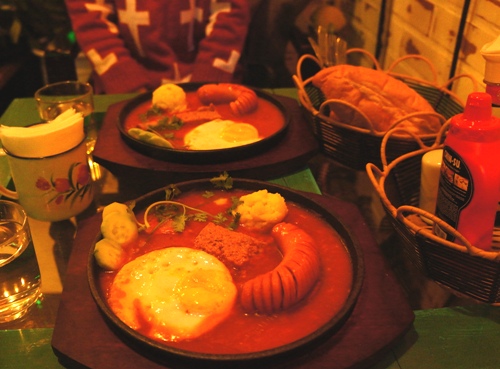 Bread pan of The Doors are favorite food of many customers.